Help Protect The Pecos from future mining disasters.
The New Mexico Mining and Minerals Division is now accepting comments on this project
This letter is meant simply as a sample of the kind of comment that will be useful to the New Mexico Mining and Minerals Division, but keep in mind that they will treat any identical comments as one comment. Please submit your own thoughts so they can hear from a diverse group of people and be reminded why this project is bad for water, bad for people, bad for animals, and wrong for New Mexico!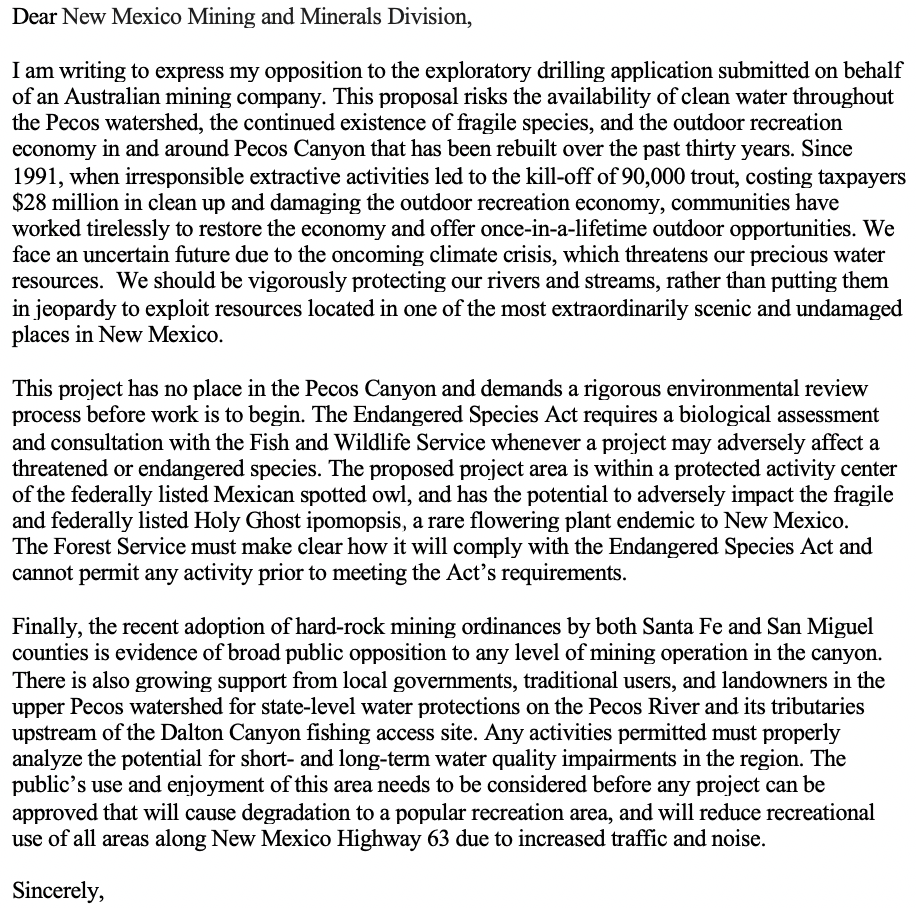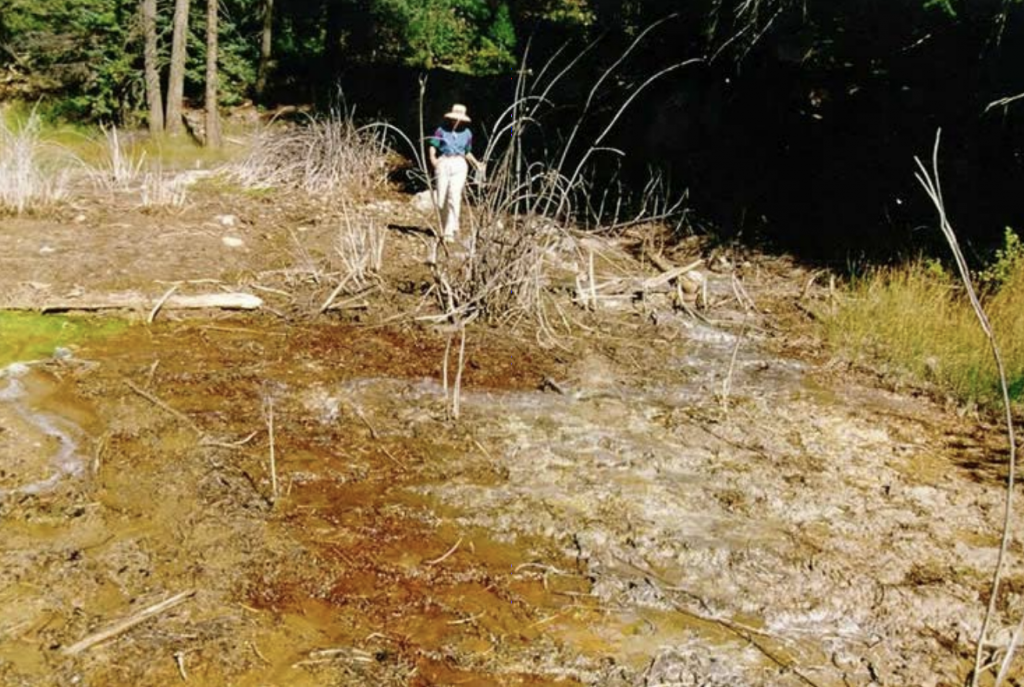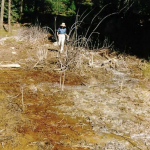 The white and brown precipitates and froths consist of iron, copper and zinc sulfates, iron and aluminum oxides and hydroxides.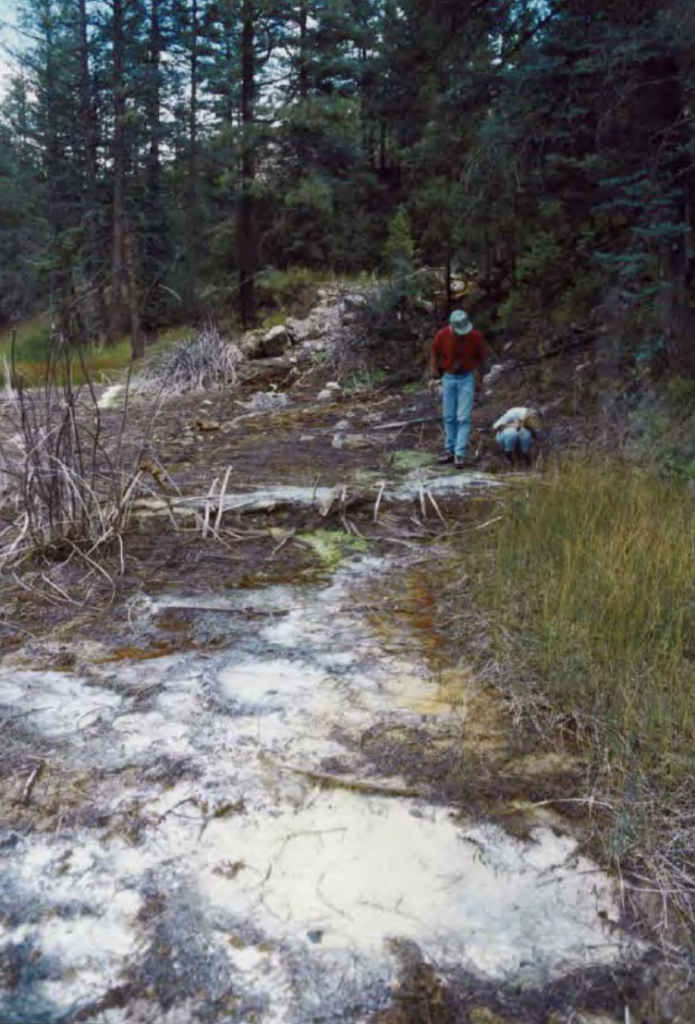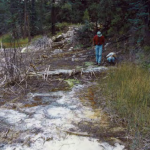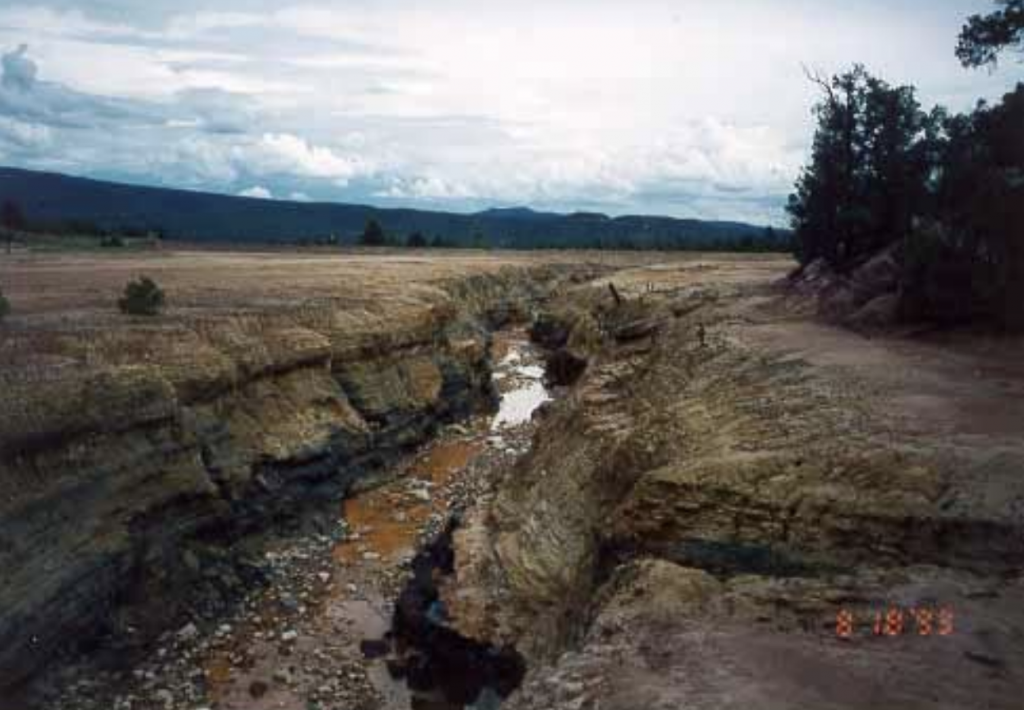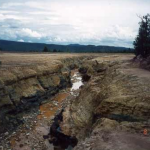 Before Cleanup
El Molino Mills Tailings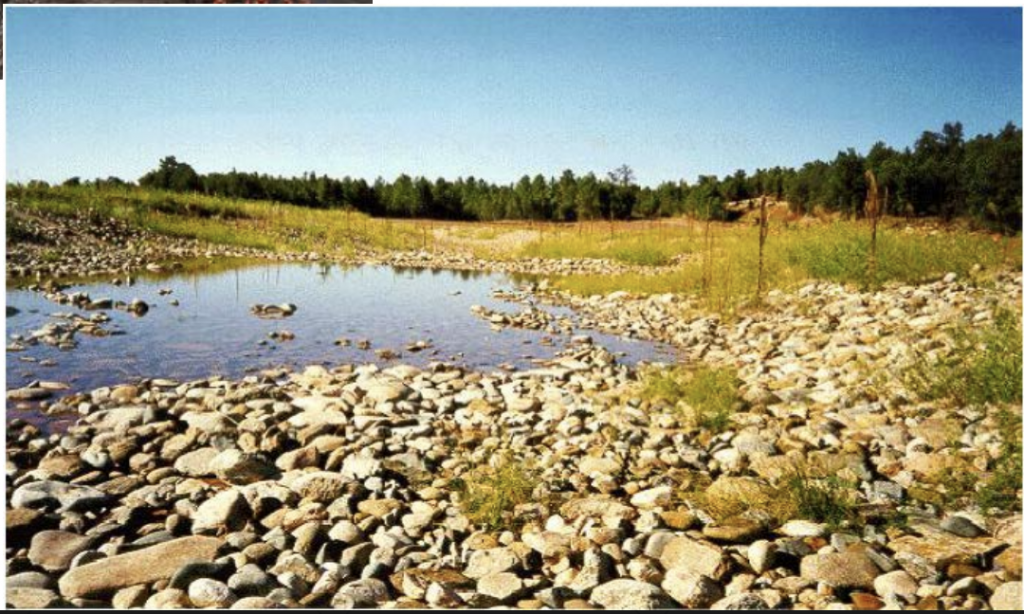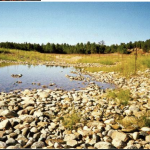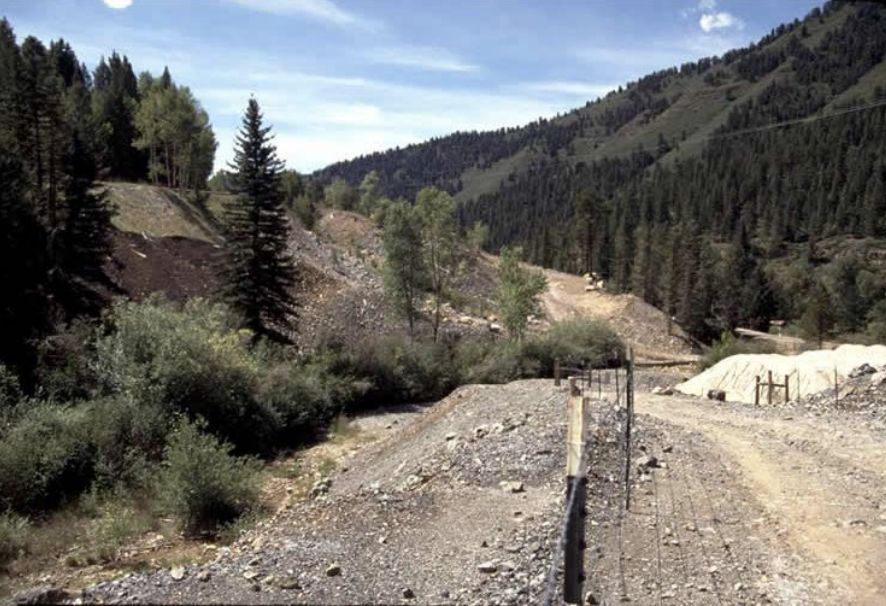 BeforeCLEANUP
Tererro Mine Waste Piles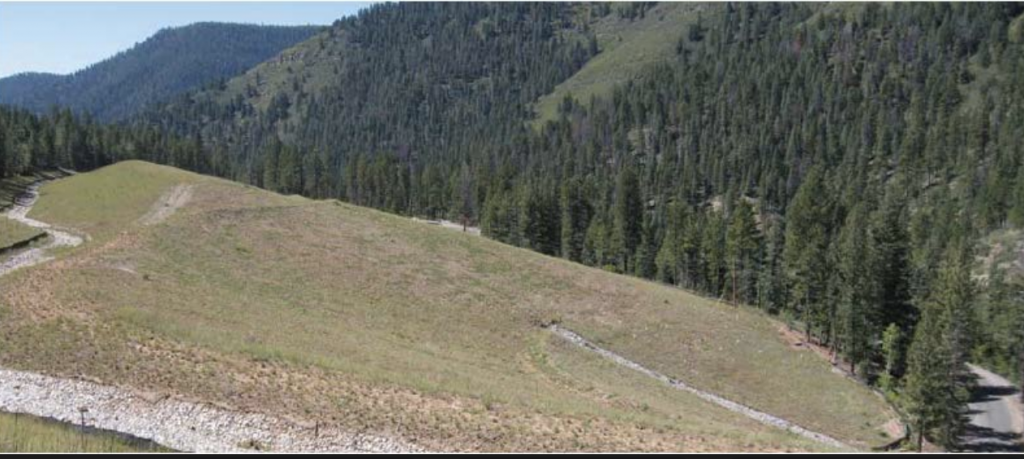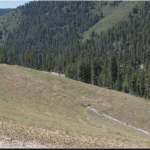 Toxic Metal Cleanup Spent By New Mexico
THE MINING PROJECT CURRENT PROCESS AND INTENT
On April of 2019, Comexico LLC, a Colorado subsidiary of Australian mining company New World Cobalt Ltd, acquired 20 Federal Mining Claims near Tererro, NM and the surrounding national forest area. The company intends to start prospecting in the area for gold, copper and zinc.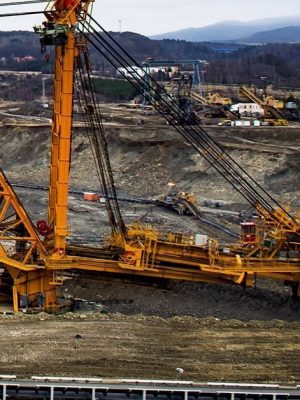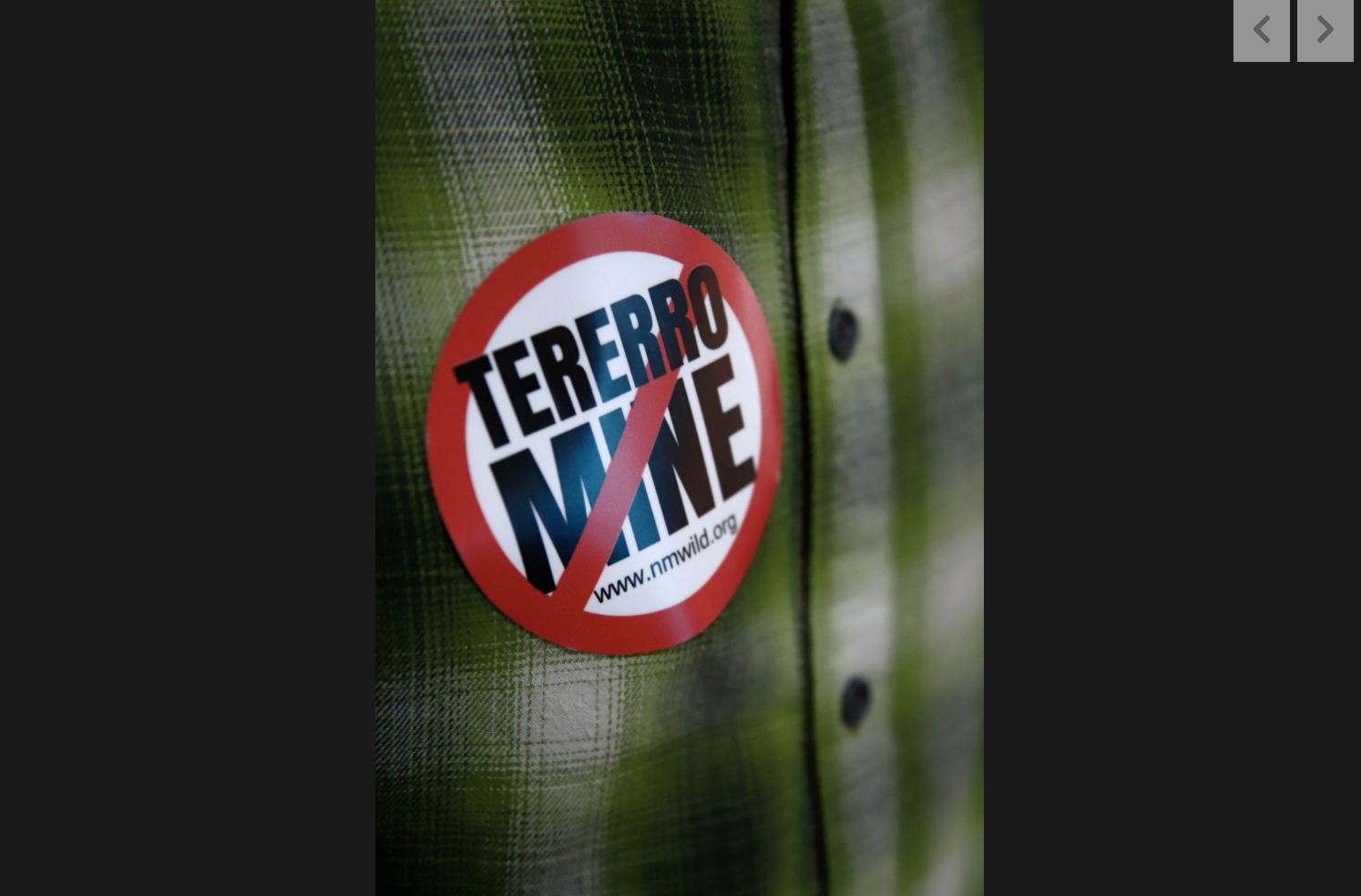 Pecos residents protest mine proposal
"Pecos villagers made it clear Thursday night that they remain opposed to a proposed mining project in their valley."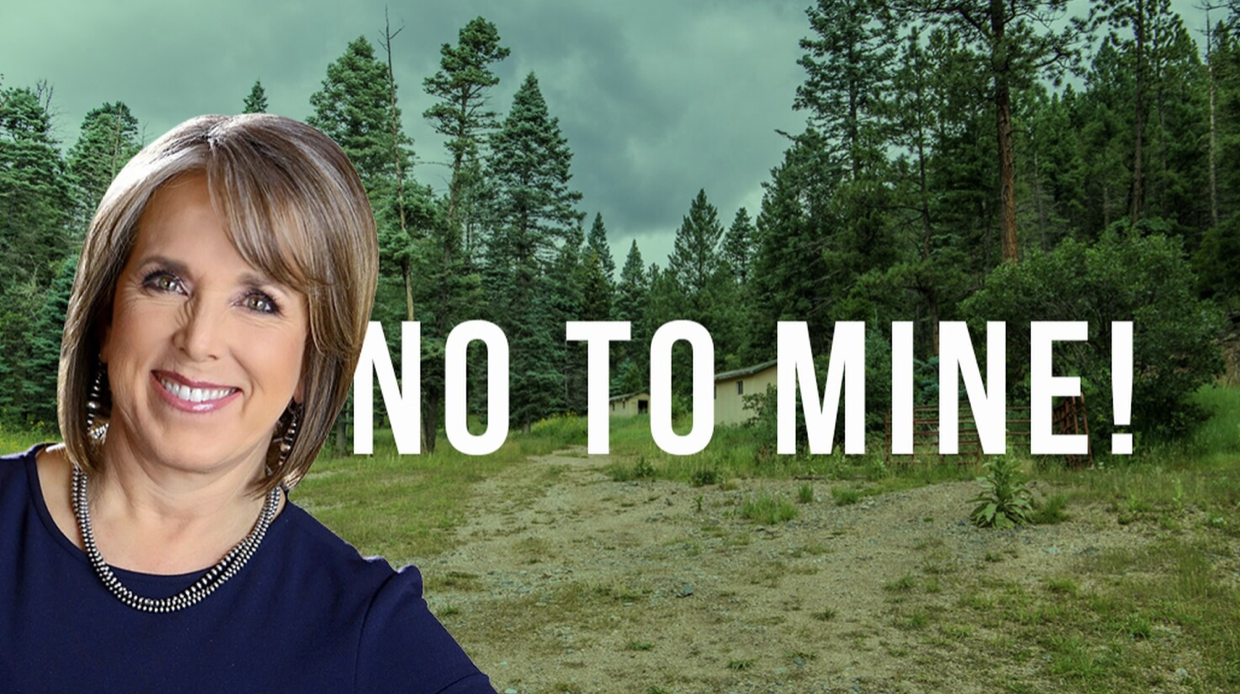 Governor Opposes Pecos Mine
"My administration has heard from many New Mexicans who are deeply concerned by the prospect of mining resuming in the Pecos Valley, which contains the Tererro remediation site,"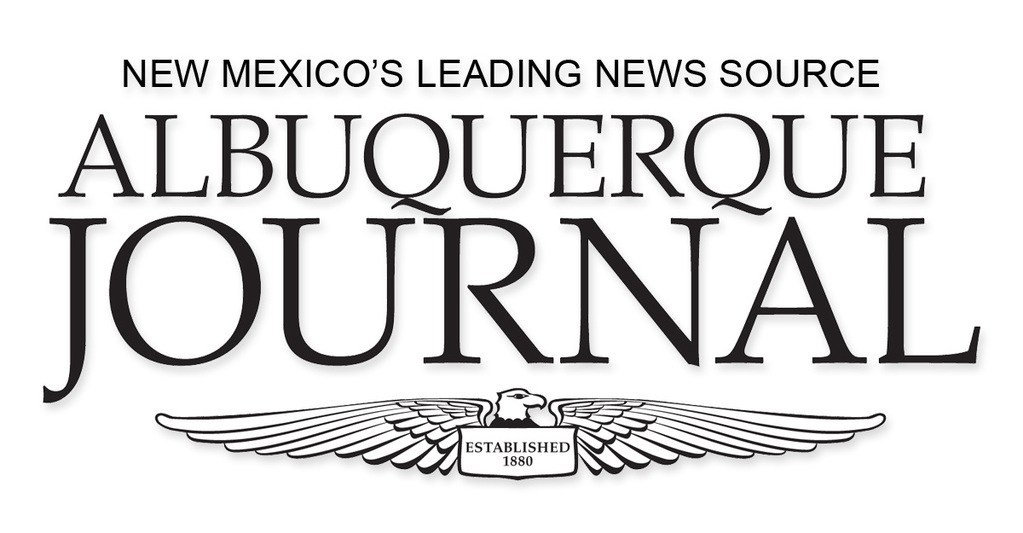 Santa Fe County adopts new mining rules
A public hearing on an ordinance to amend county's Land Use Development Code wasn't supposed to be about the prospect of a new mining operation north of Pecos.