This land, this water, these people deserve better than decades of toxic waste and cleanup.
The well-being of Pecos is at stake with the Tererro Exploratory Mining Project! The location where the project is planned to take place is close to the site where irresponsible mining operations contaminated the Pecos River in the 1990's, killing over 90,000 fish and costing taxpayers over $28,000,000 in cleanup efforts. 
Clean water that flows through Pecos Canyon is an essential resource to the state. 
Here's what's a stake if we don't stop Tererro mine!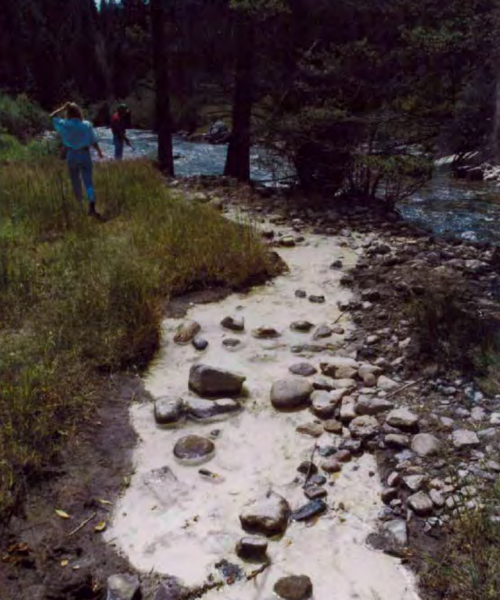 Prime Watersheds: Headwaters for Pecos, Gallinas, and Mora Rivers, dozens of tributaries, and a key water source for farmers and the cities of Santa Fe and Las Vegas.
Many communities inside and outside the immediate region of impact rely on the Pecos River for clean, reliable water.
Indian Creek hosts a population of native Rio Grande cutthroat trout. The area is home to elk, deer, bear, mountain lion, grouse, and northern goshawk; not to mention that the area is critical habitat for the Mexican Spotted Owl.
Mining has the potential to disrupt ecosystems and wipe out wildlife populations by leaking pollutants into the environment that may lead to contamination to the area and water.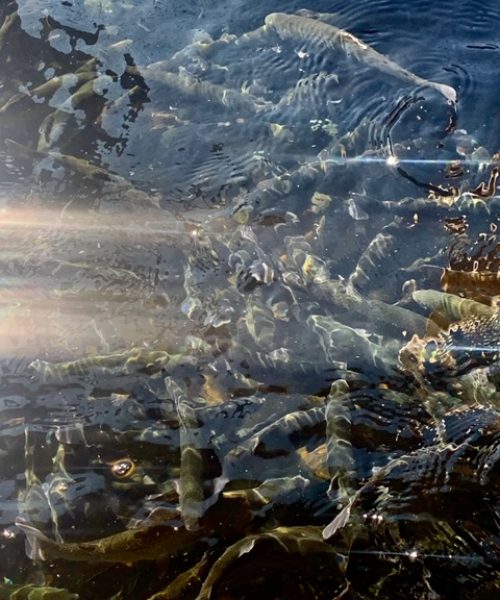 Pecos is an outdoor recreation destination: Hiking, fishing, hunting and its proximity to Santa Fe, Las Vegas, Española, Taos, and Albuquerque have made it a gem among outdoor enthusiasts.
Wilderness allows people to reconnect with nature and children to have open space and understand the wonders of the natural world.
There can be no doubt that the Pecos Wilderness is the most visited wilderness areas in the state, enticing tens of thousands of visitors every year that might not be so inclined to wait in line behind trucks waiting to be filled with waste rock and ore deposits.
Wilderness ensures that businesses and visitors are attracted to our communities because of our magnificent land, our culture, and our fine quality of life.