from future mining disasters
The Pecos Valley, which contains the Tererro remediation site, is an area that is being targeted for exploratory mining operations. This area is still recovering from irresponsible mining operations that contaminated the river in the 1990's causing over 90,000 fish to be killed and millions of dollars spent by the state for cleanup.
Even early stages of exploratory drilling could contaminate the Pecos River and other streams nearby.
The waters of New Mexico's Upper Pecos Watershed sustain and enrich the lives and livelihoods of all who live, work, and recreate there.
These mountains, rivers, watersheds, mesas and forests belong to the people of New Mexico. The Santa Fe National Forest and the Pecos Wilderness are home to the streams we fish, the trails we hike, the backcountry we camp and hunt in.
The Pecos is the backbone of a diverse ecosystem and the lifeblood of a culture that depends on that ecosystem staying intact and healthy.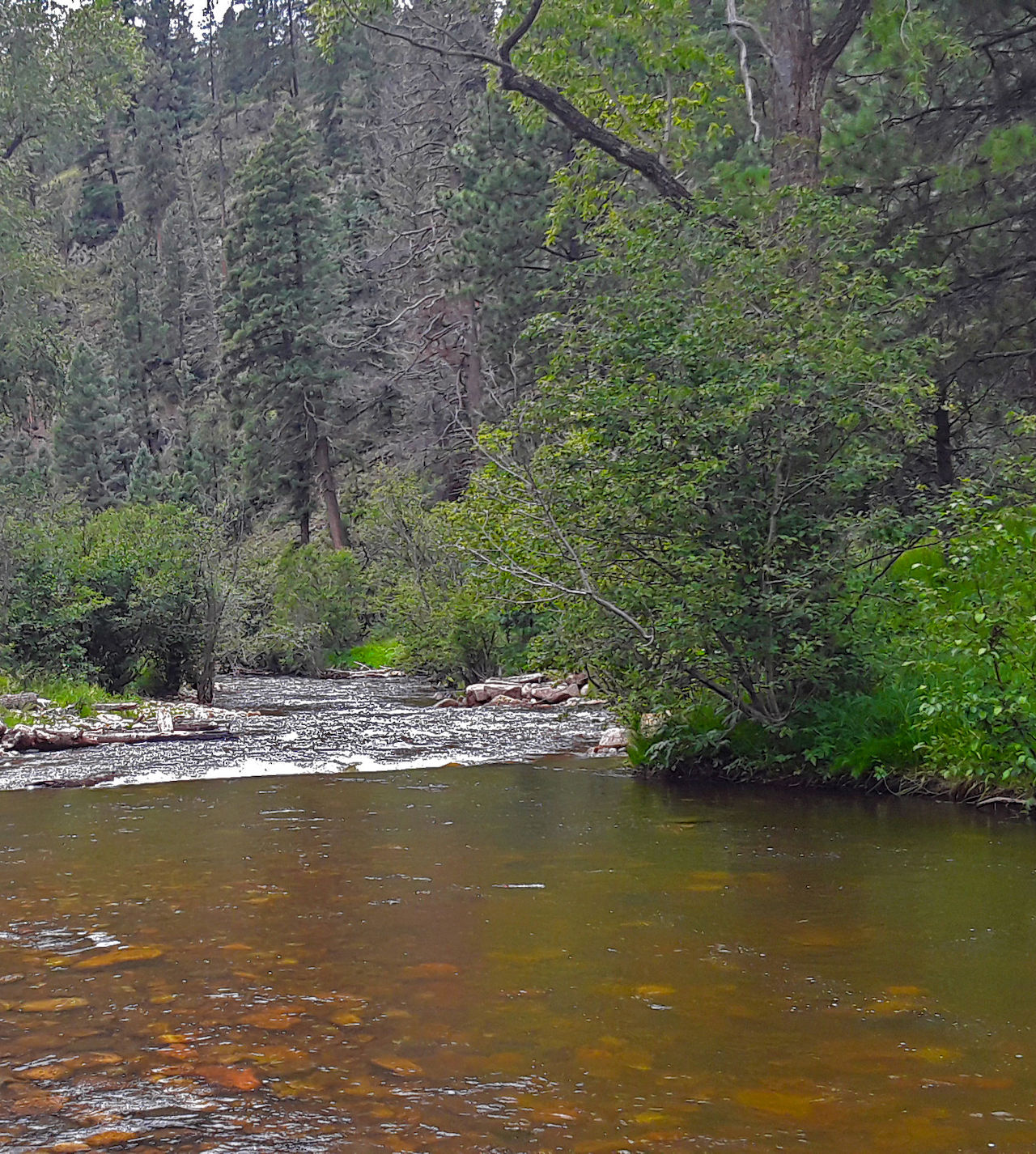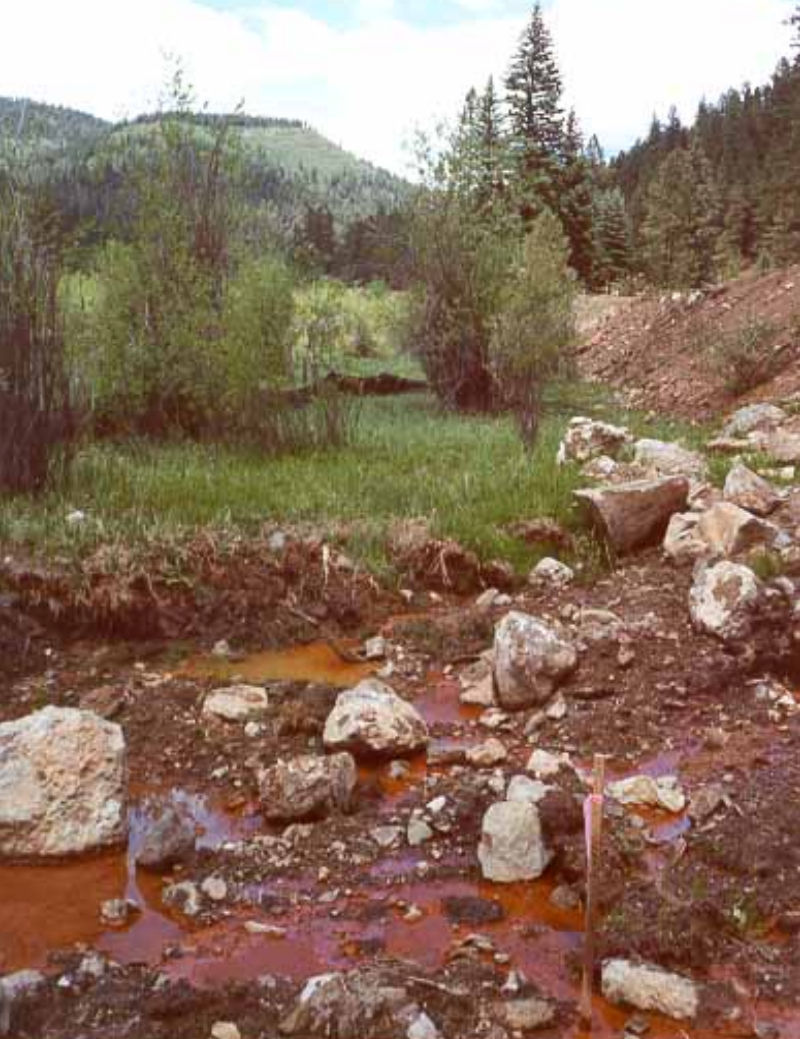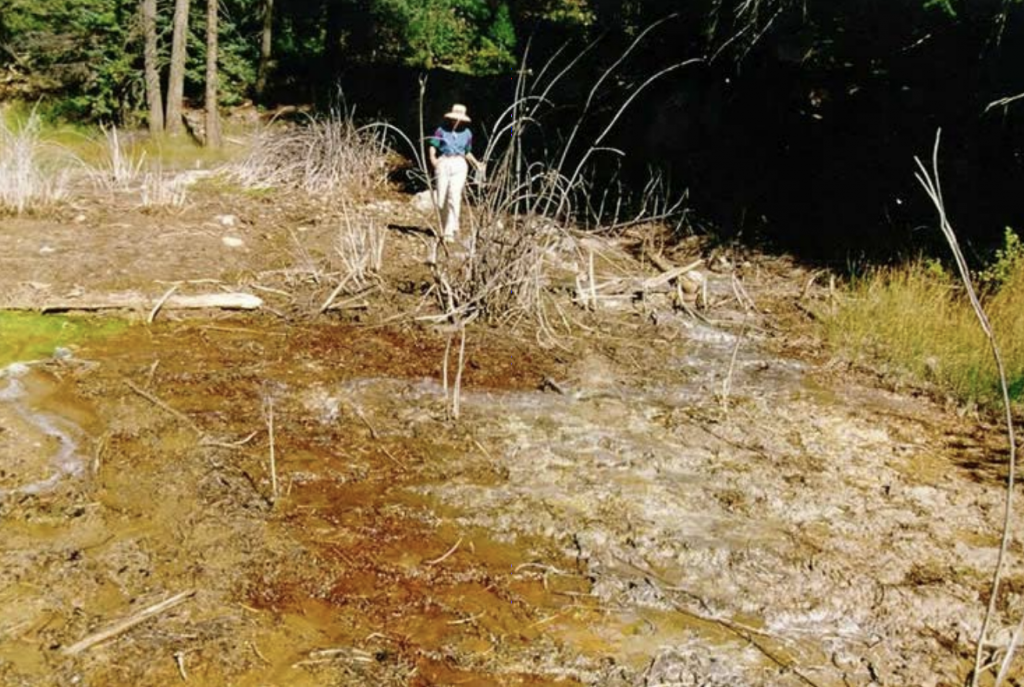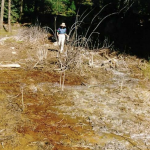 The white and brown precipitates and froths consist of iron, copper and zinc sulfates, iron and aluminum oxides and hydroxides.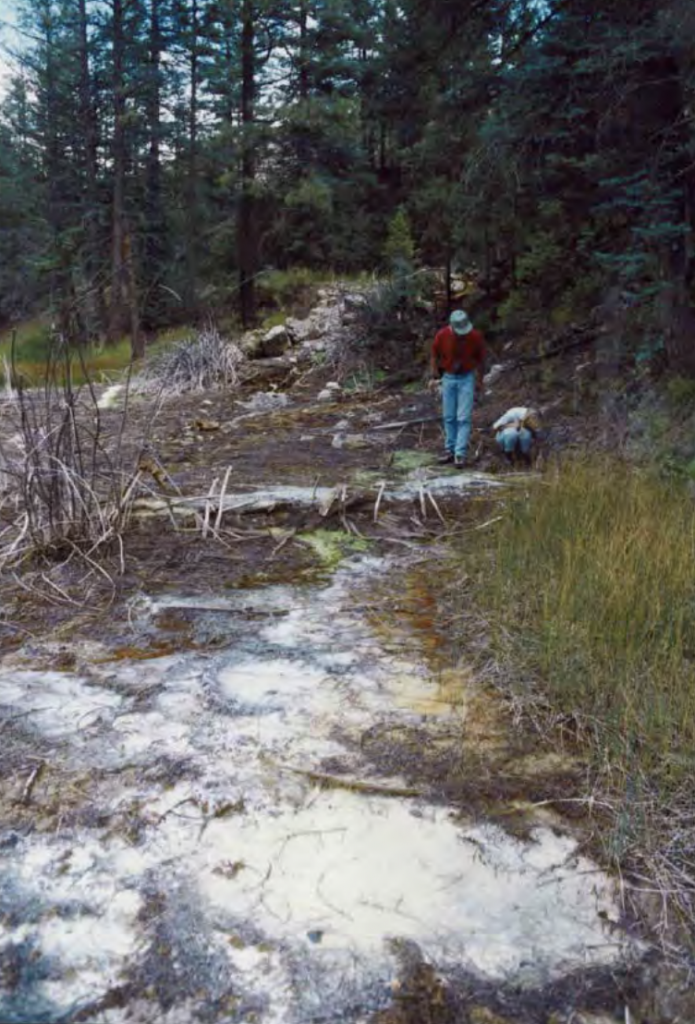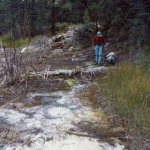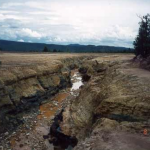 Before Cleanup
El Molino Mills Tailings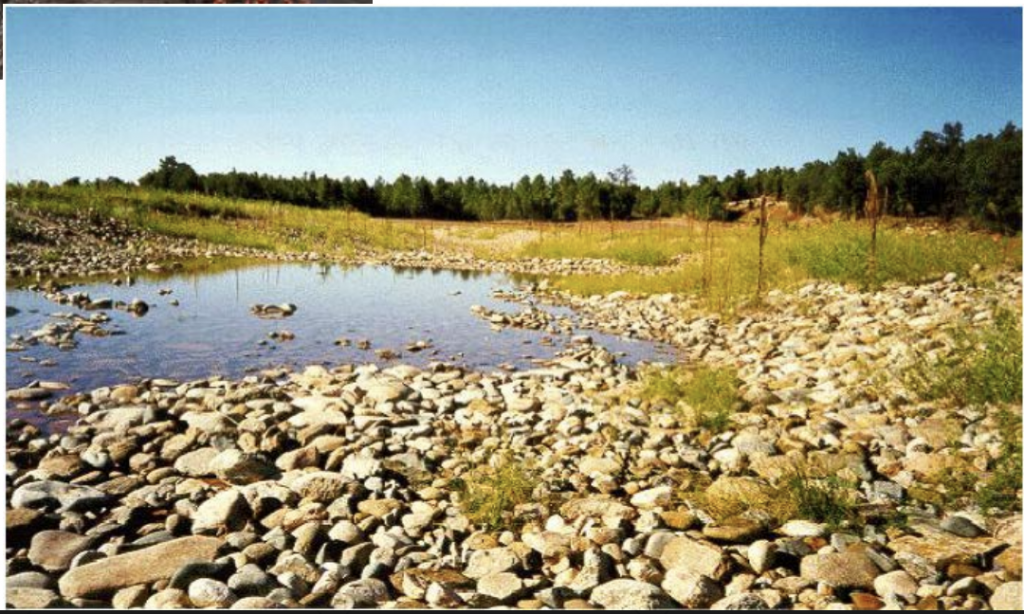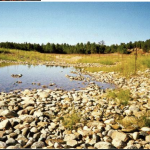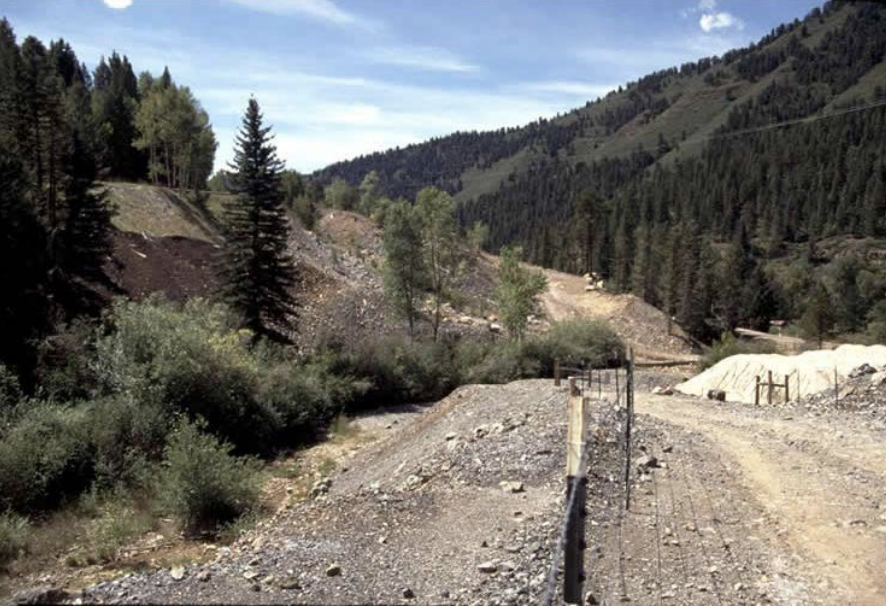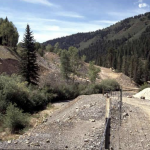 BeforeCLEANUP
Tererro Mine Waste Piles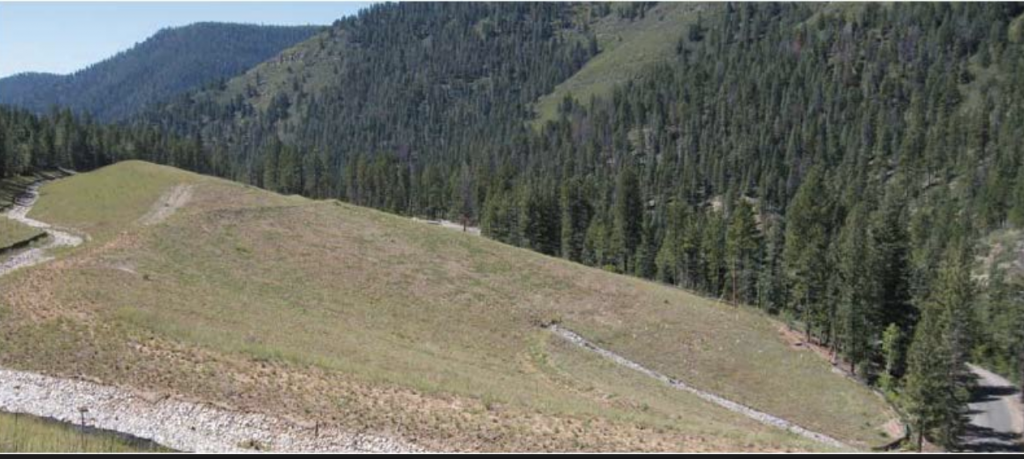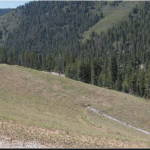 Toxic Metal Cleanup Spent By New Mexico
THE MINING PROJECT CURRENT PROCESS AND INTENT
On April of 2019, Comexico LLC, a Colorado subsidiary of Australian mining company New World Cobalt Ltd, acquired 20 Federal Mining Claims near Tererro, NM and the surrounding national forest area. The company intends to start prospecting in the area for gold, copper and zinc.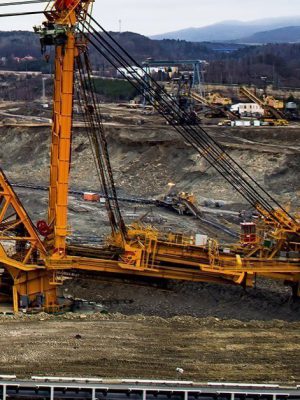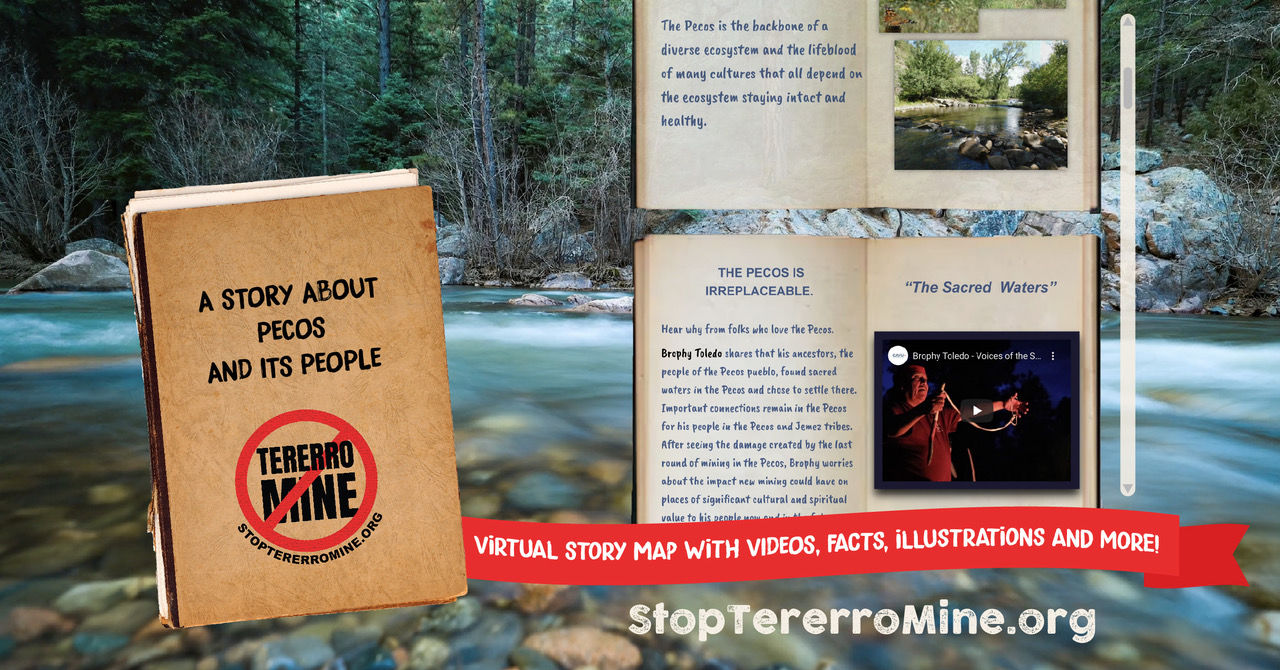 "A new story map released today amplifies stories of connection to the Pecos River and surrounding area and the potential damage mining in the area would cause."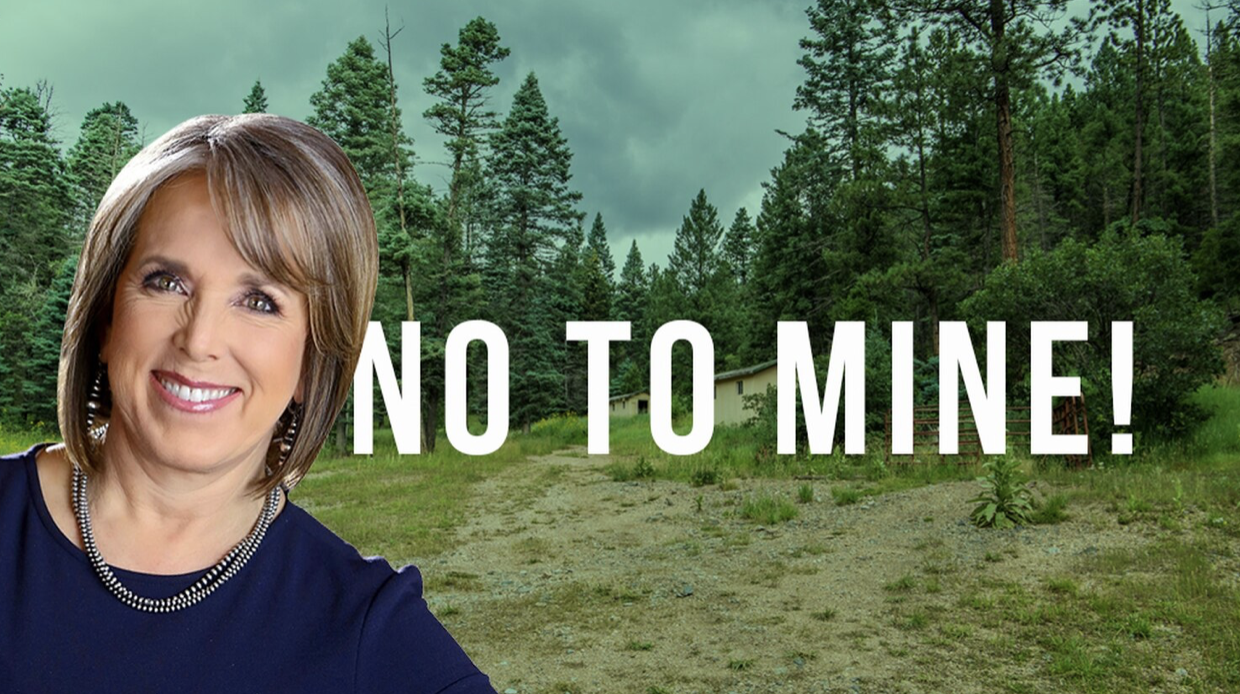 Governor Opposes Pecos Mine
"My administration has heard from many New Mexicans who are deeply concerned by the prospect of mining resuming in the Pecos Valley, which contains the Tererro remediation site,"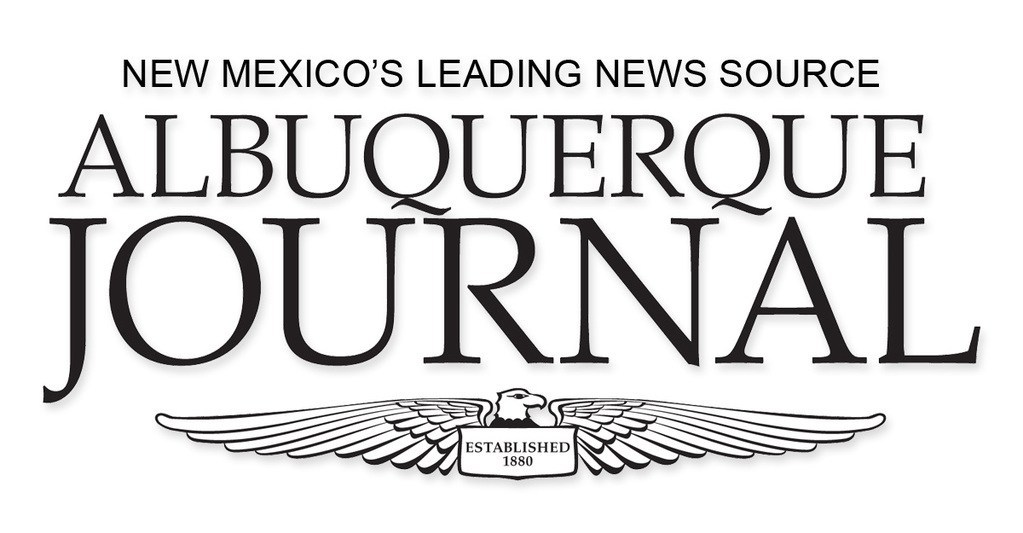 Santa Fe County adopts new mining rules
A public hearing on an ordinance to amend county's Land Use Development Code wasn't supposed to be about the prospect of a new mining operation north of Pecos.