from future mining disasters
The lands, waters, and way of life in Pecos are under threat from extensive new mining proposals in the Upper Pecos Watershed. 
This area is still recovering from irresponsible mining operations that contaminated the river in the 1990's, causing over 90,000 fish to be killed and millions of dollars spent by the state for cleanup.
In 2019, Comexico LLC, a Colorado-based subsidiary of Australian mining company New World Resources Ltd, acquired 20 mining claims in the Jones Hill area near Tererro, NM. Comexico applied for permits to conduct exploratory drilling for gold, copper, zinc, lead, and silver. This initial exploratory drilling would adversely impact more than 400 acres and five tributaries of the Pecos, plus the river's mainstem. 
Alarmingly, since 2019, Comexico has gained ownership of over 236 mining claims throughout the Pecos headwaters. The possibility of destructive hardrock mining now goes well beyond the original exploratory drilling sites, as shown by the "Active mining claims" map below. The area now claimed by Comexico covers 4,300 acres and, if developed, would impact the entire Pecos watershed and possibly Santa Fe's municipal watershed.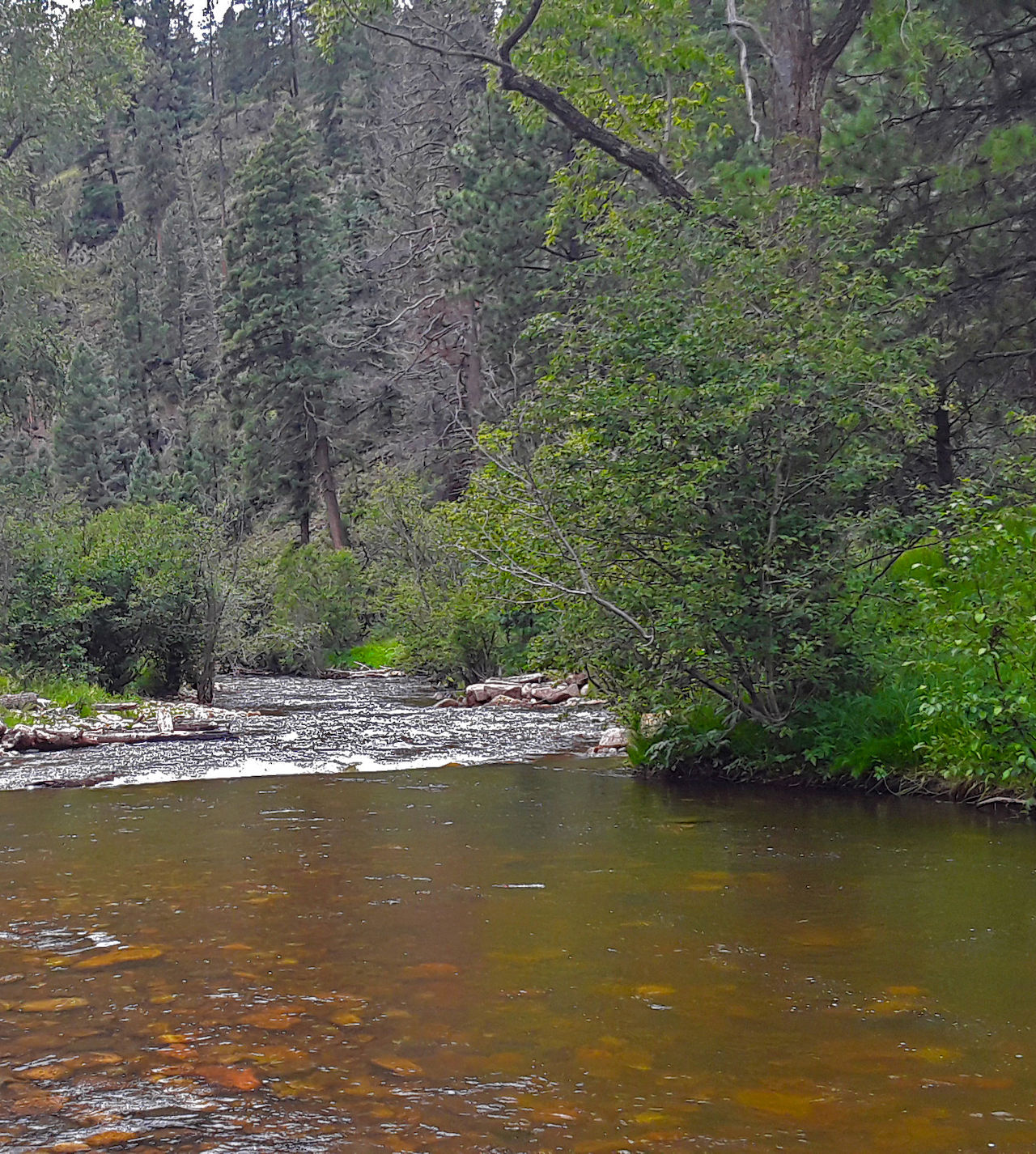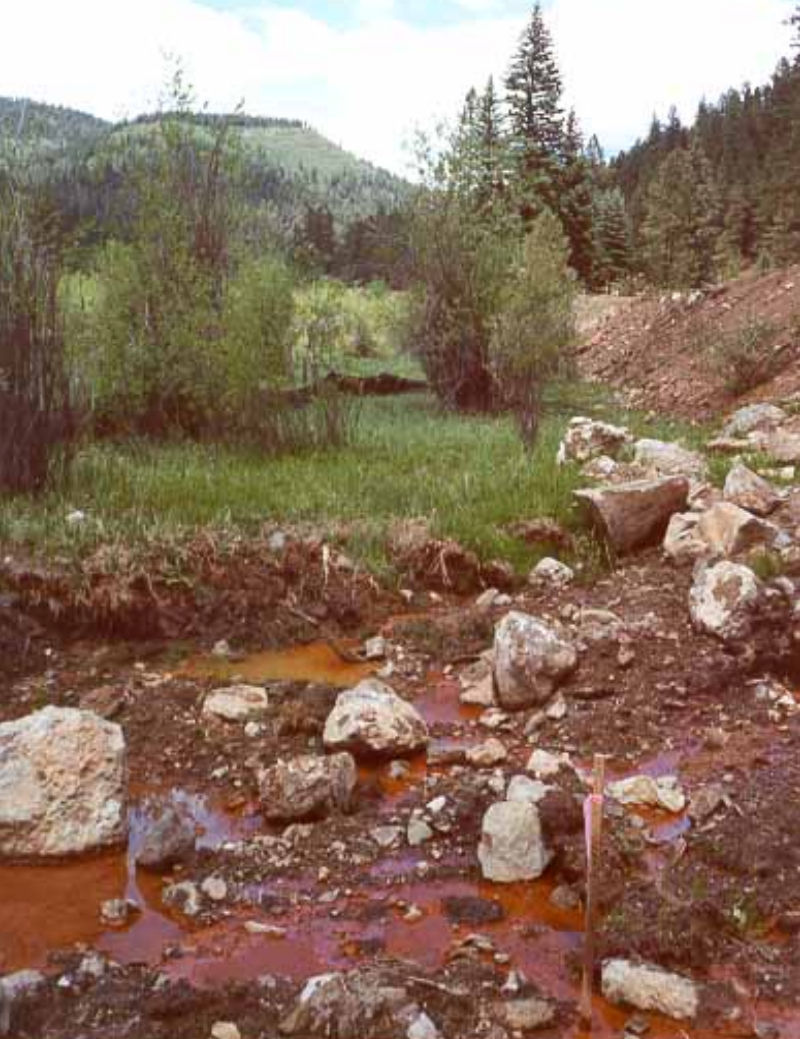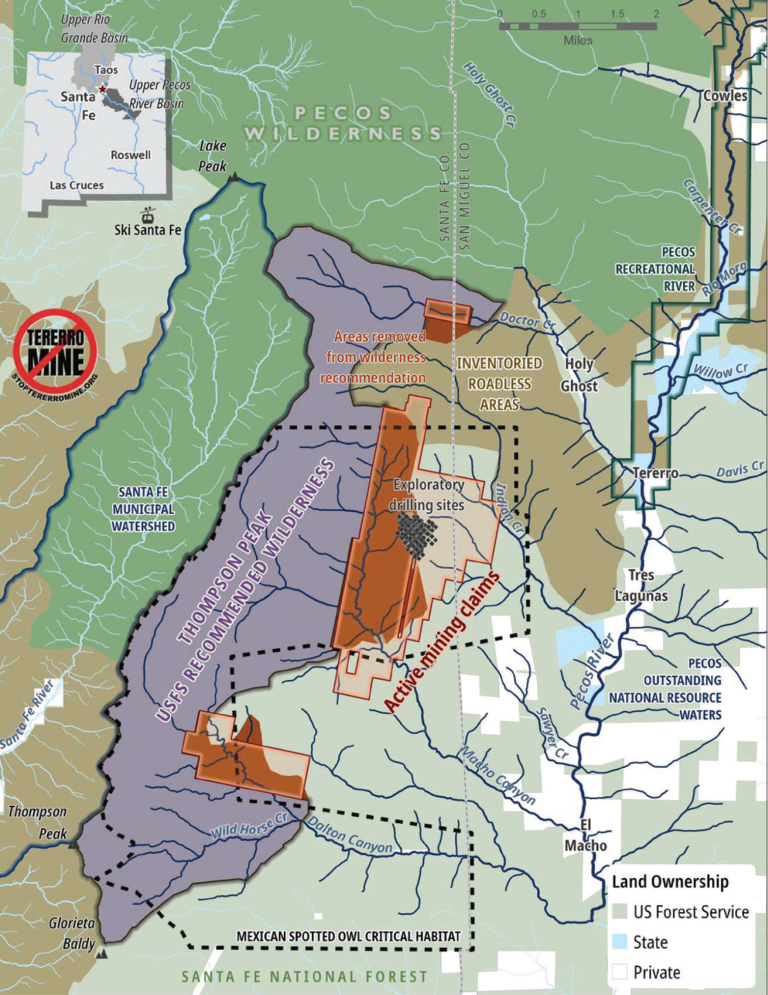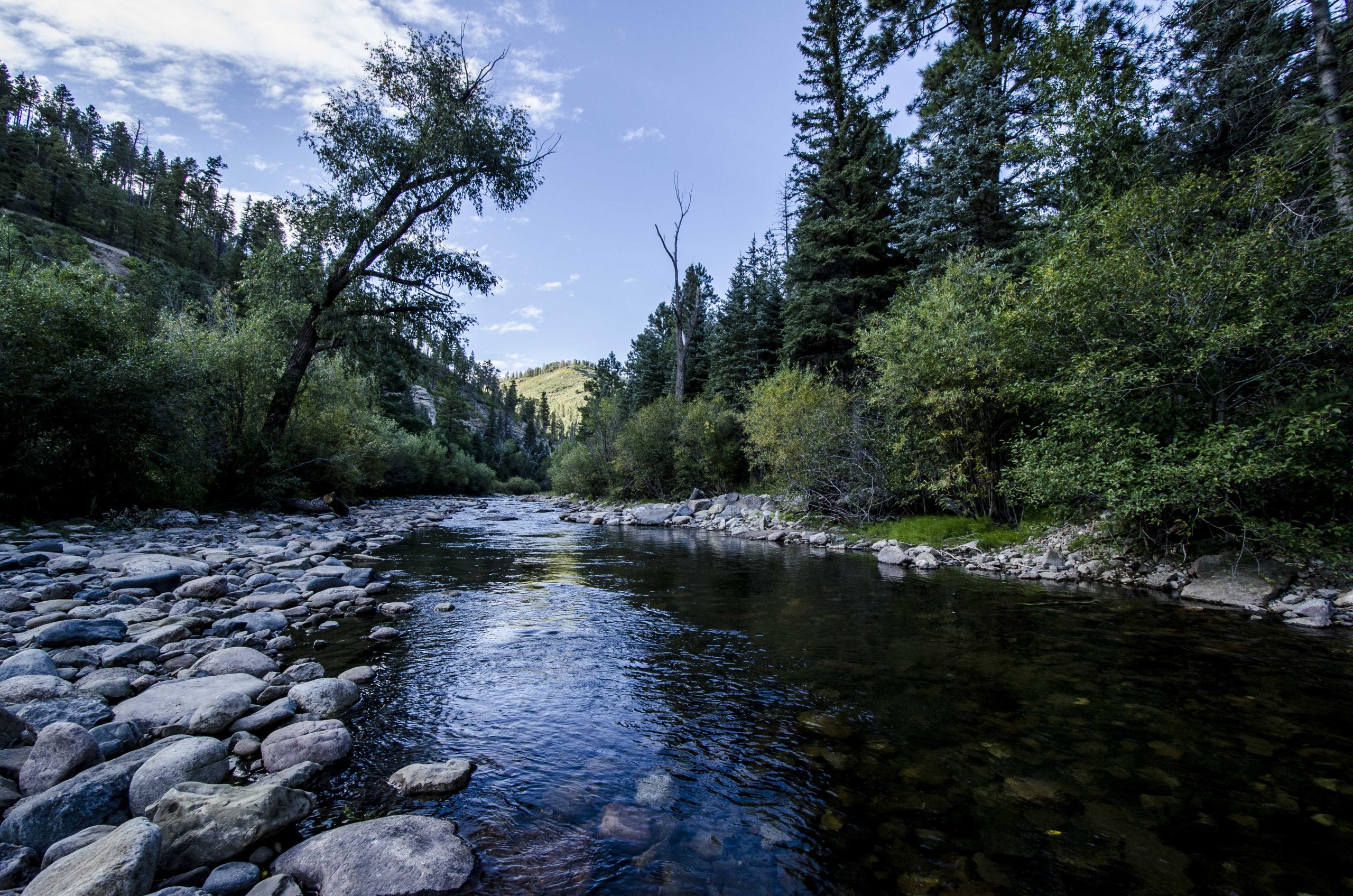 The Pecos Watershed Protection Act is Here!
After years of advocacy work, Sens. Martin Heinrich and Ben Ray Luján are leading the Senate effort, while U.S. Rep. Teresa Leger Fernández is championing a companion House bill. U.S. Rep. Melanie Stansbury is an original co-sponsor of the House bill. This legislation aims to prevent future mining contamination and to protect water quality and community health through a mineral withdrawal of approximately 170,000 acres of the Upper Pecos Watershed near Pecos, New Mexico. The legislation would also designate approximately 11,599 acres of wild and rugged National Forest lands, encompassing several headwaters of the Pecos River, as the Thompson Peak Wilderness Area.
LEARN MORE
Administrative Mineral Withdrawal
The Stop Tererro Mine Coalition is requesting the Secretary of Interior enact a 20-year administrative mineral withdrawal of the Pecos headwaters, which would provide immediate protection. We are also continuing to work with Congress to secure permanent protection through a legislative mineral withdrawal such as that described by the Pecos Watershed Protection Act proposed by the New Mexico Congressional delegation.