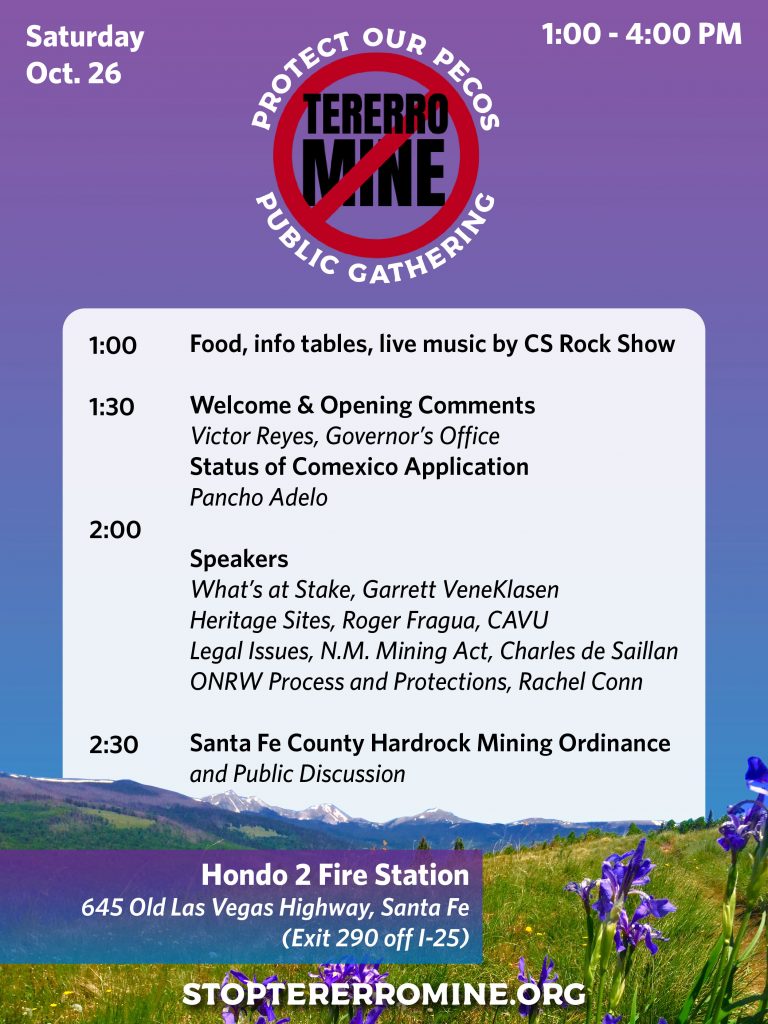 Hondo 2 Fire Station
645 Old Las Vegas Highway, Santa Fe
New Mexico Mining act of 1993
Mining law in New Mexico has changed since the days of the Tererro Mine. This piece of legislation is an important part of the framework under which mining companies must operate.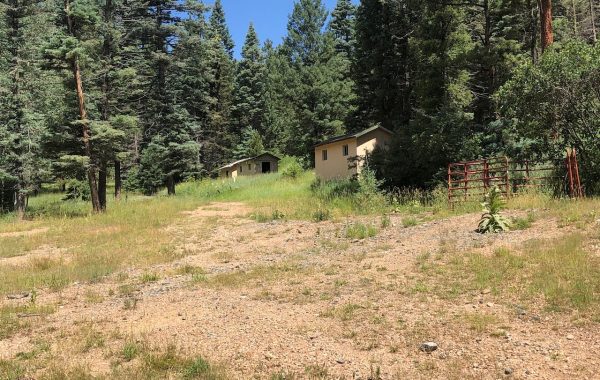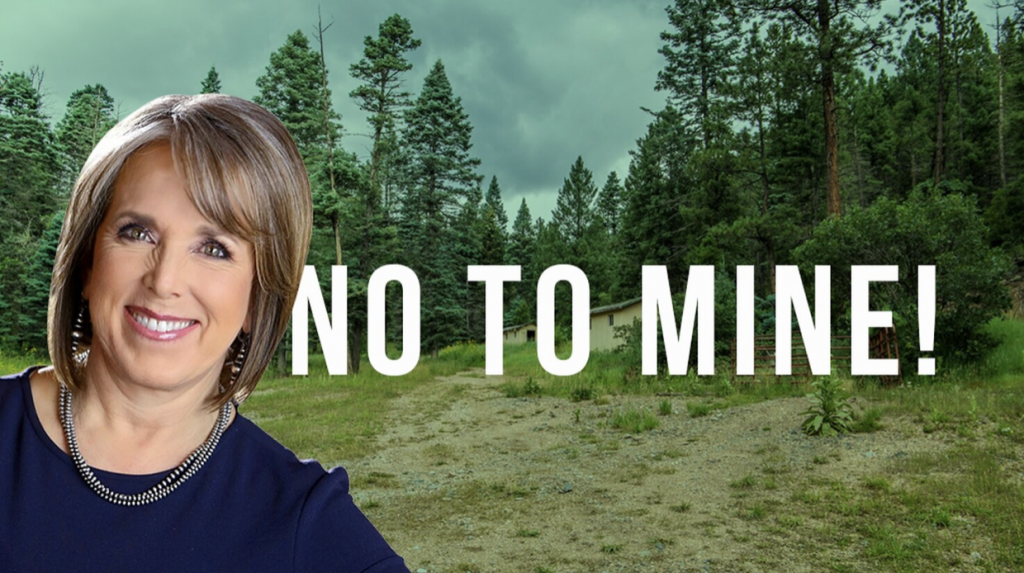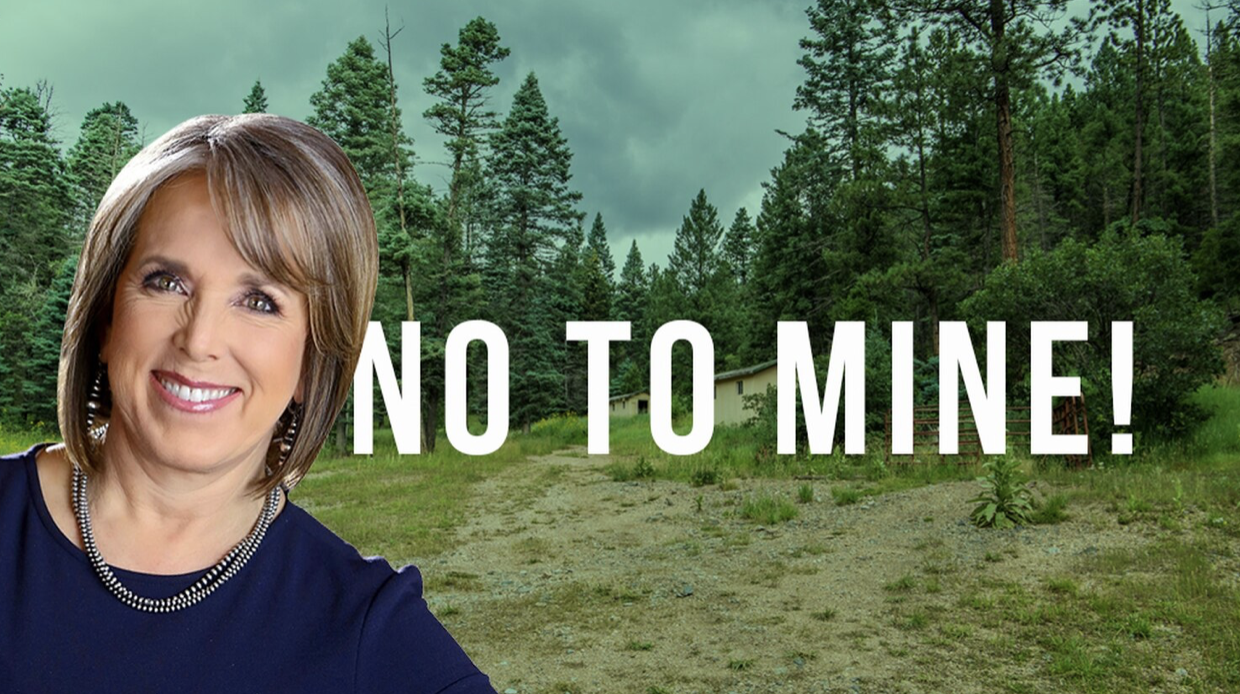 GOVERNOR OPPOSES PECOS MINE
"My administration has heard from many New Mexicans who are deeply concerned by the prospect of mining resuming in the Pecos Valley, which contains the Tererro remediation site."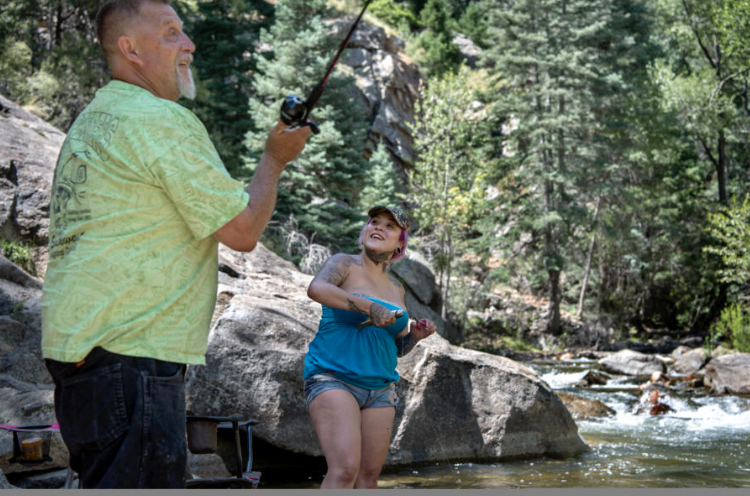 EXPLORATORY DRILLING BY MINING COMPANY FACING OPPOSITION
"A mine up there would alter the character of the canyon completely," says Frank Adelo, who was born and raised in the area.
Santa Fe County passes ordinance to overhaul hard rock mining regulations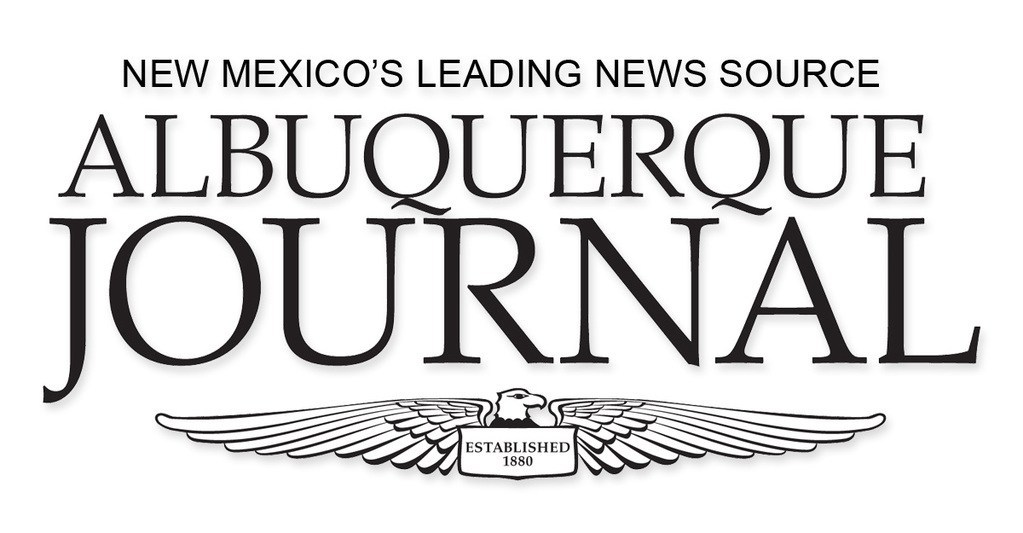 'No' to proposed mining in the Pecos Wilderness
"The Pecos River is an important watershed and one of our state's most popular outdoor tourism destinations."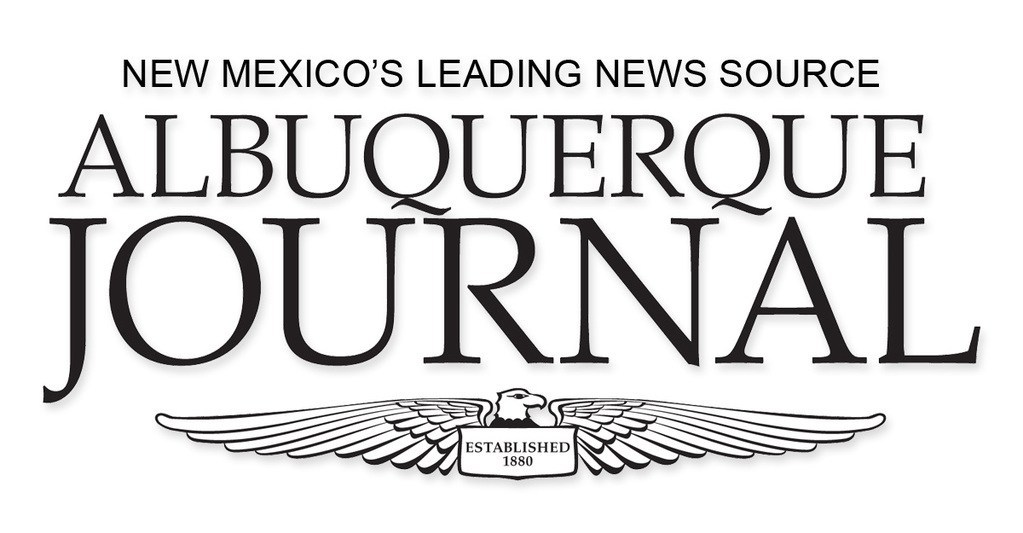 SANTA FE COUNTY ADOPTS NEW MINING RULES
A public hearing on an ordinance to amend county's Land Use Development Code wasn't supposed to be about the prospect of a new mining operation north of Pecos.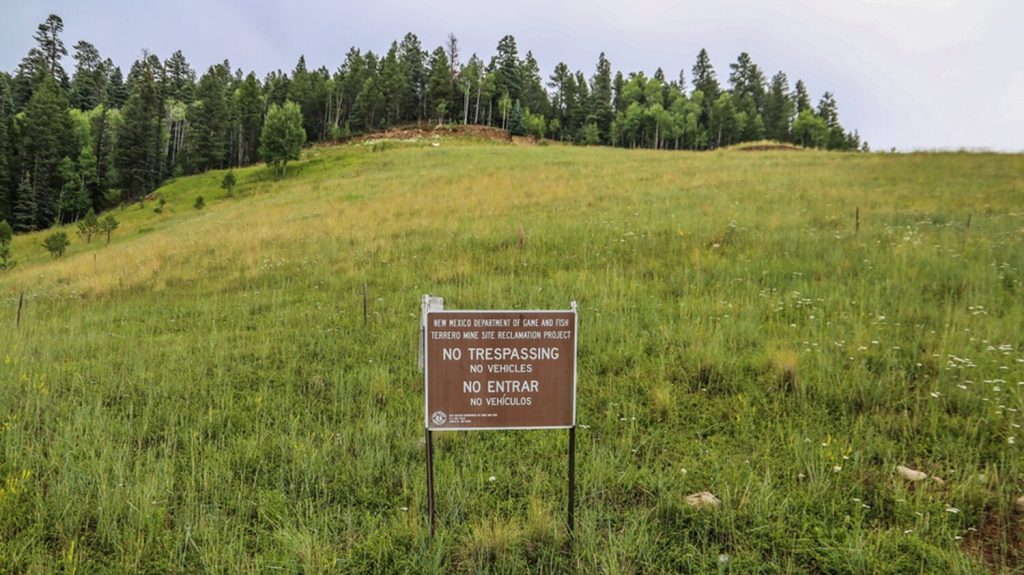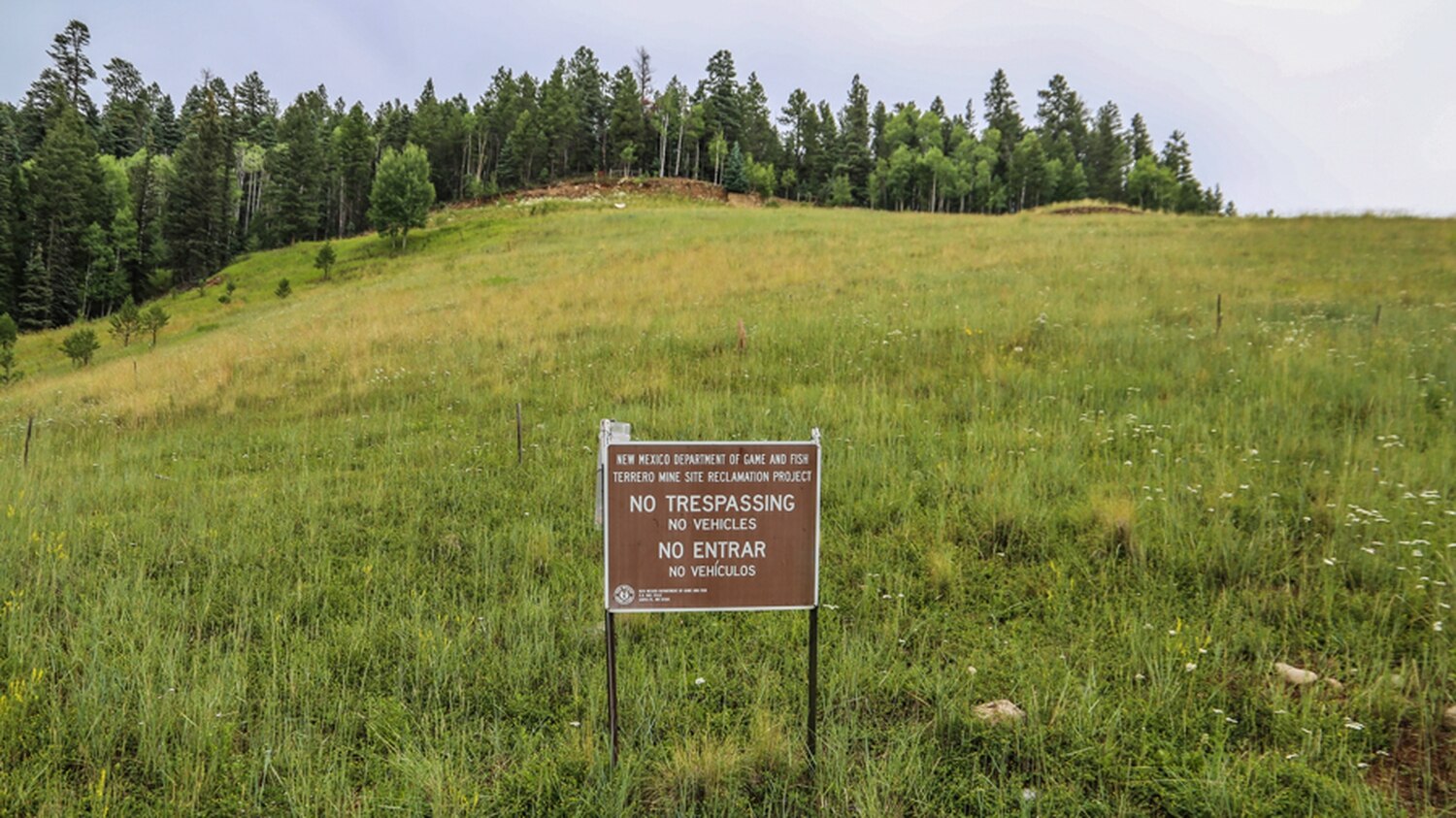 Opposition mounting as foreign mining company wants to dig for gold, cooper and zinc on public lands